InBody Test to Track Your Body Composition
Before you can address your health and put yourself on a path to achieve your fitness goals, you first have to understand where you are now. At FastTrack2, we use a technology known as InBody to provide you with a comprehensive view of your body composition, so that you can learn more about your current health and wellness, and start seeing the progress that you make with your workouts. Click here to see the what the InBody test measures.
What is an InBody Test?
InBody is one of the leading manufacturers of test equipment for body composition. This technology, which looks like a very large and high tech scale, uses bioelectrical impedance analysis (BIA), as well as recently developed innovations to provide an accurate and thorough reading of your body composition, including:
Body Fat Mass
Dry Lean Mass
Intracellular Water
Extracellular Water
Skeletal Muscle Mass
See your muscle mass in your right and left legs and arms and your trunk to make sure you are working out equally.
Know your exact calorie requirements
This information helps you gain a detailed understanding of your current health, and provides you with feedback that you can use to both aim for and track fitness goals. The InBody Test system is very accurate, and it is regularly cited in medical research as the gold standard for body composition testing.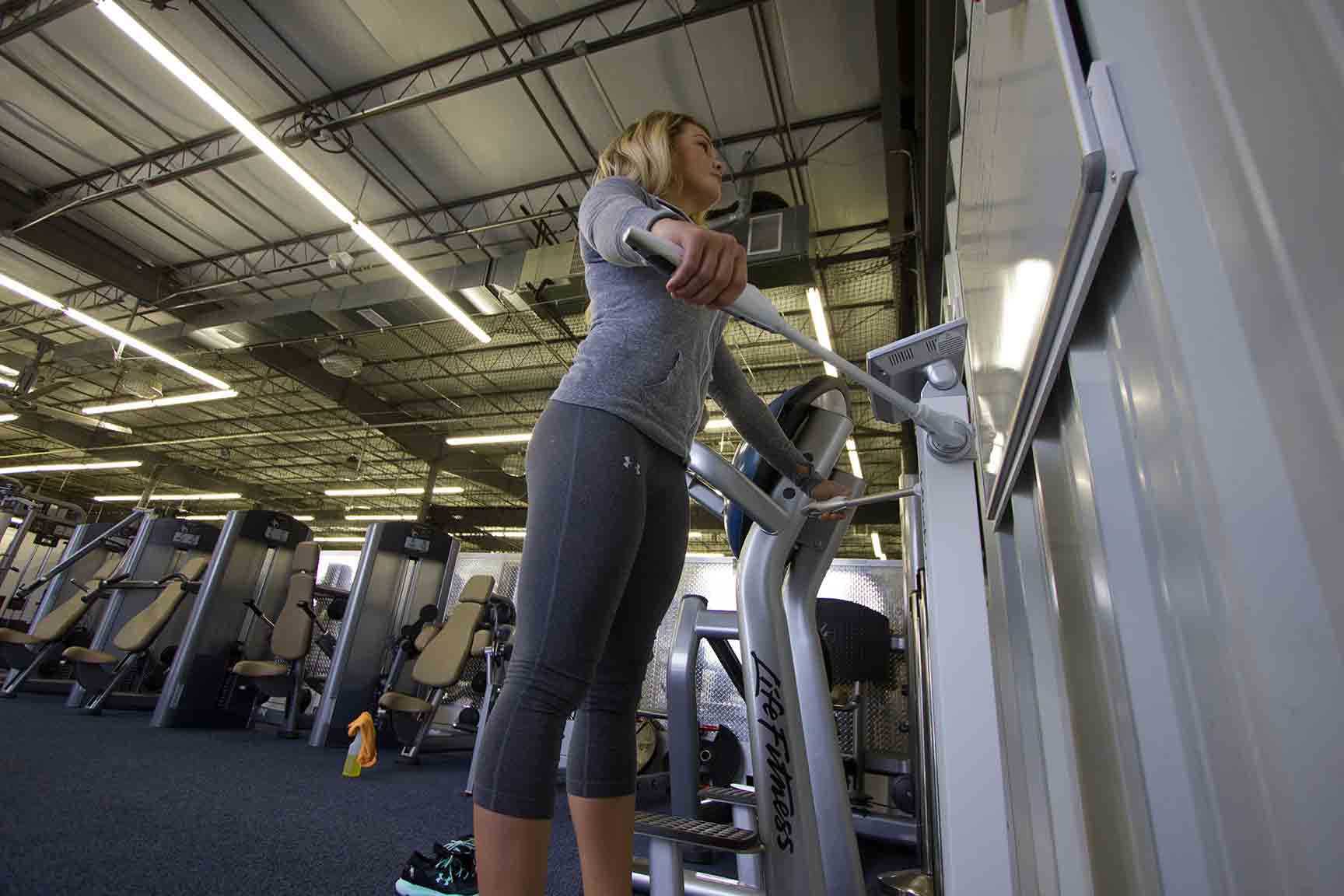 Our InBody Test System in Lewis Center, OH
InBody is available for anyone. You don't have to be a current client at FastTrack2. We'll provide you with an InBody report, along with analysis to help you understand the data and use it to start improving your health and fitness. Inbody testing and analysis is $30 per time or buy a package of 4 for $100.
If you are interested in an InBody reading, and want the personal training that will help you achieve your fitness and wellness goals, contact us today at (614) 638-2942, or visit our Lewis Center location to
get started.