Personal Training in Lewis Center, Ohio
with FastTrack2
It's one thing to want to improve your fitness. It's quite another to help you get there. That's why our personal trainers in Lewis Center, Ohio are here, to offer you the support and guidance necessary to achieve your fitness and health goals.
Why a FastTrack2 Personal Trainer?
Ask anyone that helped achieve some type of fitness goal, and chances are they'll say their personal trainer helped them get there. Personal training is simply one of the best ways to stay motivated, keep yourself accountable, and ensure that you're performing the best possible exercises for your needs and body type.
The benefits of your own personal trainer extend beyond simply motivation and support. Working with a personal trainer helps:
Prevent Injury

– Injury is one of the most common issues that derail your efforts in improving your fitness. Our personal trainers in Lewis Center help make sure that you are performing each workout with the correct posture and form.

Ensure Accountability

– When you have someone that can help you track progress and move forward with your fitness, you give yourself a reason to go to the gym each day. Our trainers are amazing people, and the two of you will want to continue to be there for each other as you move forward.

Next Steps

– At some point, everyone hits a wall, or needs something different to shake things up. Our trainers offer a wealth of knowledge, and can find new ways to help you achieve whatever fitness goals you hope to obtain.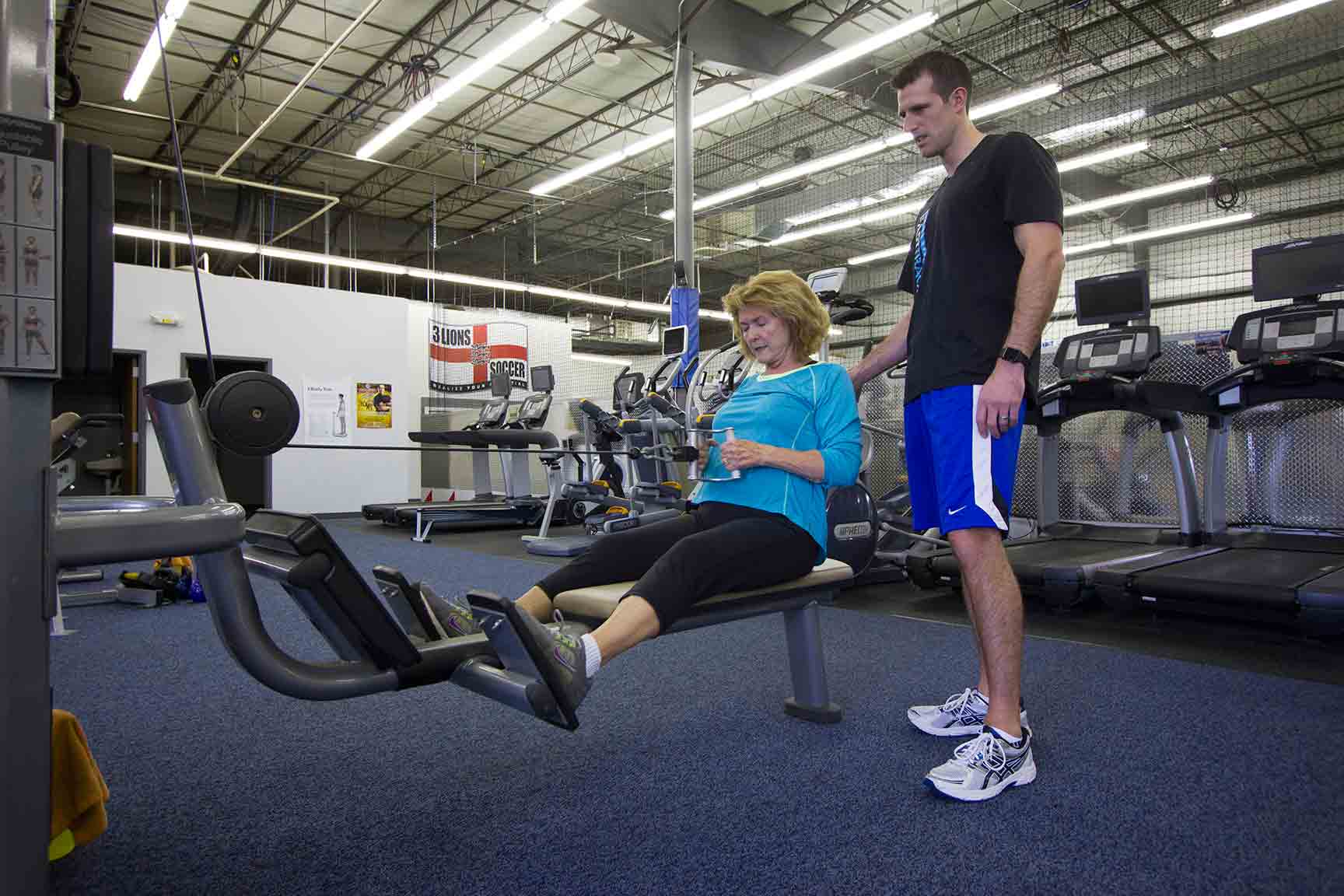 At FastTrack2, our personal trainers are here to take you to the next level. Our trainers are also partnered with our virtual personal training program – a Virtuagym app that allows you to also continue to train remotely when you're not able to attend your workouts, keeping you up to date with your exercise.
With the ability to provide personal training for:
Weight Loss
Strength Development
Athletic Development and More
We're confident that our Lewis Center personal trainers are simply the best choice for your workout needs. For more information, please click here call us today at (614) 638-2942 or visit us at any time for more information.
NEW CLIENT SPECIAL OFFER – 
Get your first week free so you can see how much you'll love training at FastTrack2 before having to buy your first month. . This is the perfect time to try out our trainers at FastTrack2 and see why people choose to train at our gym.
Our Lewis Center personal trainers are here to help. If you're interested in learning more about our gym, or our personal training service, click here contact us today at (614) 638-2942 or come visit at any time.