Corporate Wellness in Lewis Center, Ohio
with FastTrack2
We often think of fitness as an individual health pursuit. But as many businesses around Central Ohio are learning, fitness has an economic component as well. Healthy employees – both physically and emotionally – are more productive, take fewer sick days, and save the company money in the short and long term.  
Why a Lewis Center Corporate Wellness Program?
That's why so many companies around Lewis Center are investing in corporate wellness programs: programs designed for employees to improve their health and wellness. At FastTrack2, we've developed an effective corporate wellness program to give your company that added boost it needs to succeed, with benefits that include:
Healthier, more productive employees.
Higher levels of employee satisfaction
Team building and greater levels of trust.
With our corporate wellness program in Lewis Center, Ohio, we can effectively provide you and your team with a variety of wellness options led by our experienced and knowledgeable staff.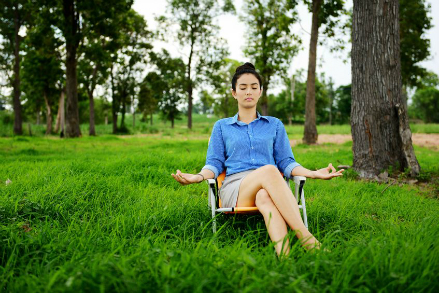 About Our Corporate Wellness Programs
We have several options available for small, medium, and large companies. Right now, we have discounted corporate gym memberships available for you to give your staff. We also have the option of reserving the entire gym for an hour, along with one of our trainers, for only $100 a session, including guidance and instruction from our personal trainers.
We can also talk to you about custom wellness options as needed, to support you and your entire team.
Call FastTrack2 Today for Corporate wellness in Lewis Center
Wellness programs are more than an employee perk. When you incentivize your staff to exercise and prioritize their health, you'll quickly find that you receive better quality work and a genuinely happier staff, and that can translate into an excellent return on your investment.
If you are interested in learning more about our Lewis Center corporate wellness programs, or you'd like to come by and see our facility, please click here call us today at 614) 638-2942. We have one of the most advanced fitness studios currently available, with many different options that your staff will love. Call today to learn more.