Power & Speed Training in Lewis Center, Ohio with FastTrack2
Power and speed. These are the two keys to excelling in sports – as well as any other physical pursuit. At FastTrack2, we've developed a power and speed training program in Lewis Center, OH specifically geared towards those interested in athletic development.
Specially designed for youths ages 10 to 25, with different programs designed for each age group. Train like the pros do, with intense workouts to develop explosive, powerful legs and well-defined upper body. Be stronger, faster and more powerful in weeks, with an enhanced ability to prevent injury. This gym is the perfect environment for your children, as it is only their peers around them while they train and they are supervised by a professional trainer. Trainings are for 1 hour in length between 3-5pm Monday, Wednesday and Friday each week and only cost $200 per month.
About Our Power and Speed Training Program
This program – geared towards young adults between the ages of 10 to 25 – is a fast-paced learning opportunity that allows youth to train like the pros do. Within only a few weeks, thes e athletes will start to develop explosive muscles, stronger legs, and a well-defined upper body and core.
Each class surrounds you or your child with those in their age group, with similar fitness goals. They are supervised by a professional trainer with years of experience teaching the skills necessary to:
Improve Power and Speed
Prevent Injury
Train Independently
The program is directed by FastTrack2's own Simon Davis, a personal trainer and soccer coach. When Simon first began working with kids, he found that even at high school athlete level, many young athletes were not taught how to exercise for power and speed that would translate into sports. They would get physically stronger, but they couldn't jump higher, run faster, or turn it into power.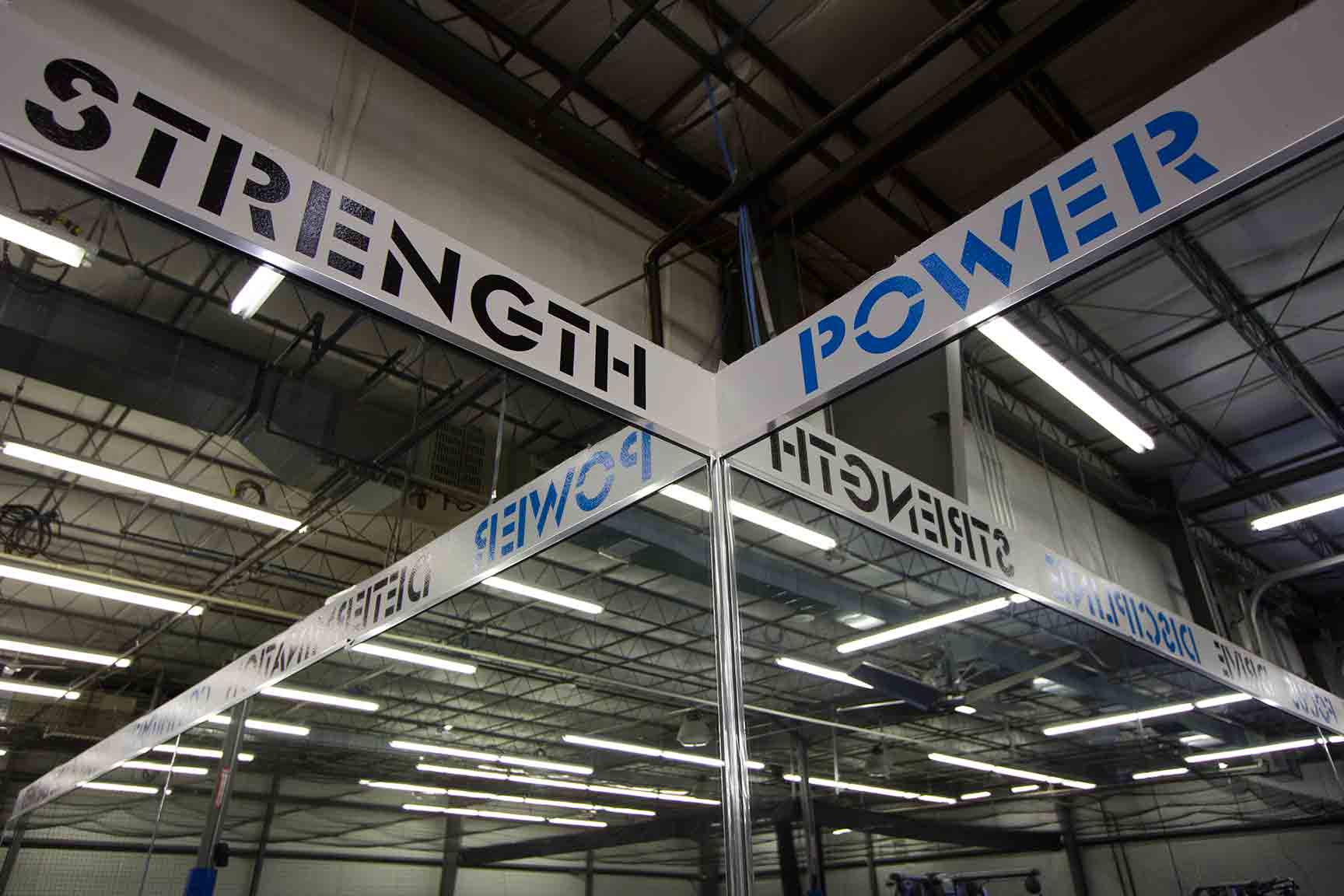 Sign Up Today
The power and speed training program offered in Lewis Center is a great choice for athletes as young as 10 to as experienced as 25 to start learning better techniques for faster, more explosive movements, work the upper body, and much more.
If you or your child are interested in athletic training in Lewis Center, OH, and want to train with those of their own age and fitness level, please feel free and click here or call us today at (614) 638-2942, or visit our Central Ohio location to see the facilities for yourself.